Welcome to United Dental Centers
Our Mission:
Deliver the Best Dental Care Possible in a Place That Makes Everyone Feel at Home
Our relationships with our patients are always our highest priority because we're not just taking care of teeth—we're looking after our longtime friends and neighbors! You and your loved ones are more than your dental needs, so we'll go above and beyond to keep you comfortable while giving you a fantastic smile.

David Fried, DMD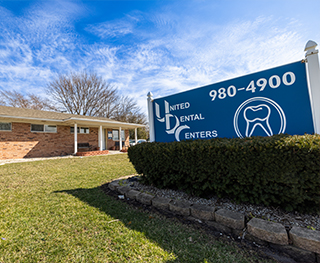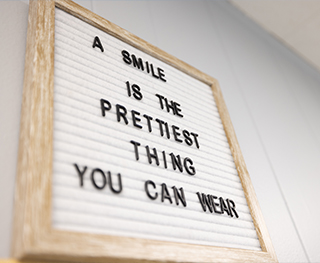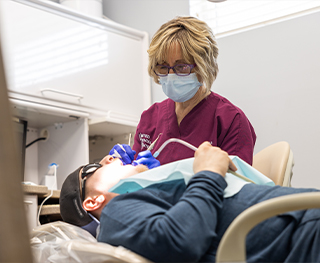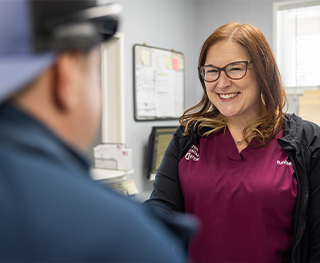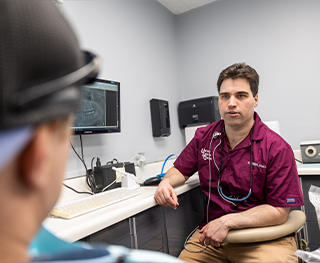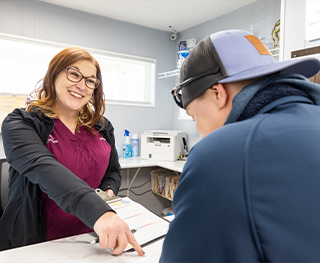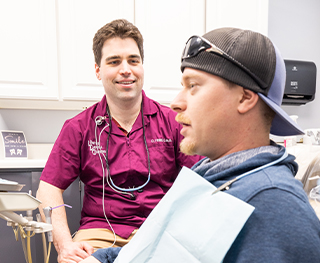 Dr. David is proud to lead the dental practice started by his father, Dr. Kenneth Fried, where our patients' satisfaction comes first.
We do everything we can to minimize wait times and work quickly while never rushing so seeing us is gentle on your schedule.
We see multiple generations of the same families, so you and everyone you care about is welcome here.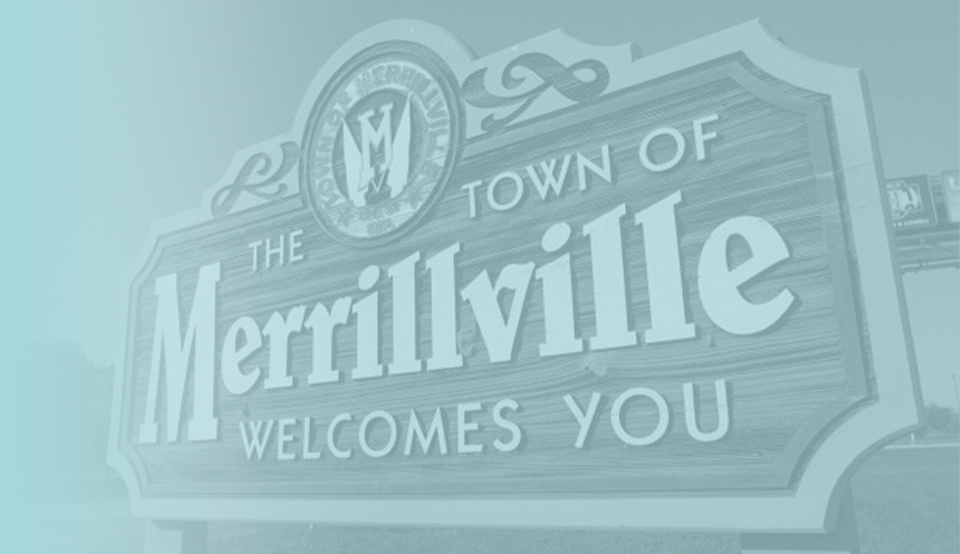 Our Proud History
A Rich Tradition of Serving Merrillville
We've lost count of how many of our child dental patients have ended up bringing their own children to come see us, and we believe this is the true sign of our success. Our reputation is built upon our dedication to doing more than what's expected and forming true connections with everyone who walks through our doors.
Your Local Dental Experts
Meet Your Dentists
Our dentists in Merrillville do things a little differently compared to others, and that's exactly why our patients love them! They treat our patients like valued friends, so instead of just telling you what you need, your dental treatments and ongoing care will be designed around your unique goals and situation. And, you'll have plenty of input along the way. Here, you'll work with your dentist to ensure the best result and experience imaginable.
Get to Know Our Dentists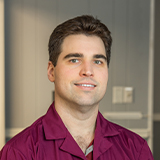 Merrillville Says it Best
A 5-Star Legacy
Read More Reviews
Dr. David Fried is simply the BEST! Not only is Dr. Fried a talented dentist, but his compassion and bed-side manner are second to none. I've finally found a dentist I can trust!! HIGHLY recommend."

Megha T., Merrillville, IN
Dr. Fried is a great dentist! I highly recommend him, and his office. My children also see him. He does a great job with their teeth as well. The staff are all very friendly and helpful."

Alycia B., Merillville, IN
Dr. Fried is the best…no pain with the extraction!!!! The ladies there are also phenomenal Melissa was great no pain with the numbing and at the front desk Chazzy and Leti were the best friendly and greeted you with smiles as u walk in!!!!!!! Highly recommend."

Candice J., Merrillville, IN
Dental Insurance & Financing
Affordable, Comfortable, & Simple
We know that finances are important when it comes to dental care, which is why we accept all PPO insurance plans, welcome Indiana Medicaid, and even let patients finance their dental treatments with little-to-no interest.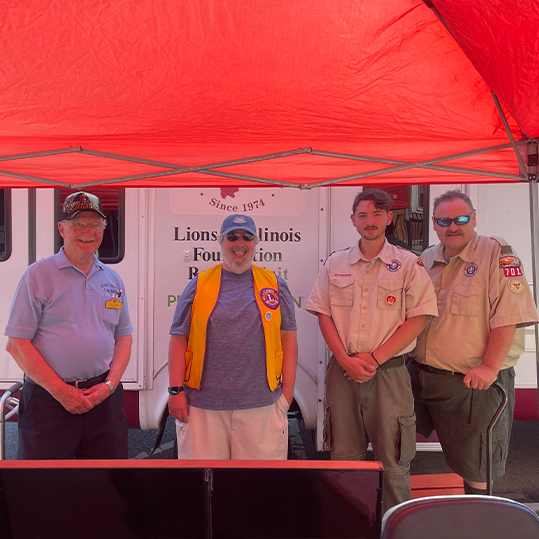 Going Above & Beyond
We

Merrillville
Our founder, Dr. Kenneth Fried, is a long-standing member of the Lion's Club, and when he started our dental practice, he made giving back to the community a central part of our mission. That's why we support numerous groups that provide support for people with special needs and also regularly donate food to serve underprivileged families.
View Our Community Gallery
Conveniently Located Near You
Our dental office is located in Merrillville near the corner of 57th and Harrison Street. Look for the stand alone brick building with plenty of parking next to the GoLo gas station and near the firehouse. We're also less than five minutes west of Broadway and I-65. Click the map below for door-to-door directions!