Meet the Dental Team – Merrillville, IN
A Team That Brings You Personalized Dental Care
All dentists need a compassionate, knowledgeable team to assist them in bringing their patients the best possible care. At our dental office in Merrillville, you'll have the opportunity to meet our wonderful staff members, who all share the same passion for dentistry and providing excellent customer service. We want each visit to be one that gives you a positive experience to look back on! Read on to learn more about our hard-working Merrillville dental team.
Rayanne, Dental Office Manager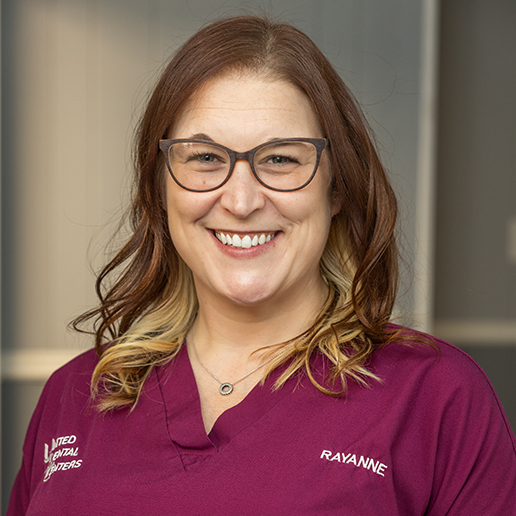 Rayanne is ready to answer any questions you might have about your dental insurance so that you know exactly what is covered ahead of treatment and can always get the most out of your benefits. She's the proud mom of a young son, and she likes to do pretty much anything that involves being outdoors, including fishing, hiking, and biking.
Monique, Front Desk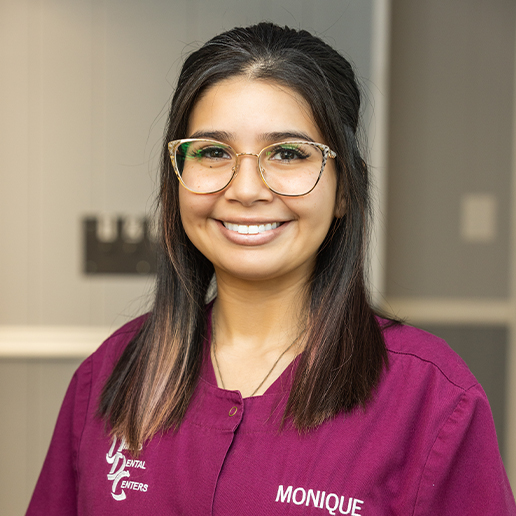 Monique has been with us for about a decade, and she says that the best part of her job is getting to know our patients while serving them alongside her amazing coworkers. She attended the University of Illinois at Chicago and Purdue Northwest, and she has certifications in coronal polishing and placing sealants in addition to experience in pediatric dentistry. When not at the office, you'll usually find her performing or rehearsing with her mariachi band or just relaxing at home with her cat!
Lisa, Dental Hygienist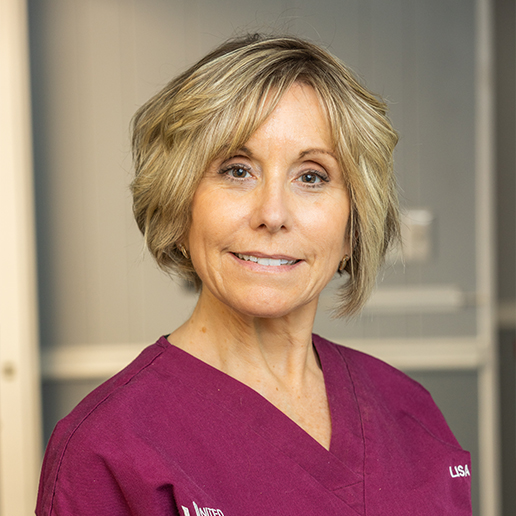 Lisa feels very fortunate to have spent her entire 30+ year dental career here at United Dental Centers. This has allowed her to have the unique joy of taking care of child patients who eventually bring their own children to come see her. She completed her dental training at Indiana University Northwest.
Kaylee, Front Desk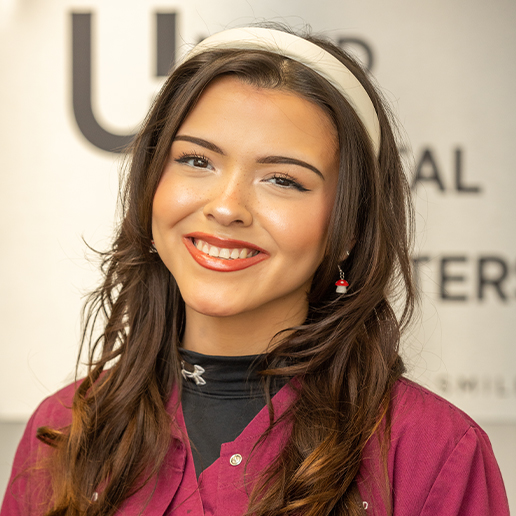 Kaylee loves multitasking, which makes her the perfect person to be at the front desk! She also likes that she's constantly learning about dentistry. When she isn't at the office, you'll typically find her at home watching movies and cuddling with her two cats. She also likes having fun with her two nieces and painting.
Vanessa, Dental Assistant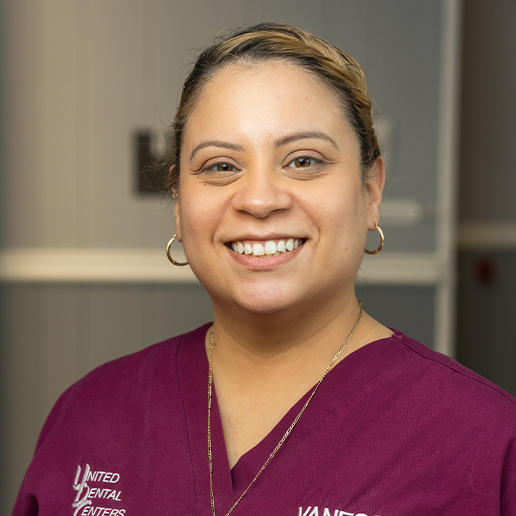 Nothing makes Vanessa happier than helping a patient feel great about their teeth! She has almost 20 years of dental experience, is a graduate of Indiana University, and has her Expanded Duties certification.
Stacey, Dental Assistant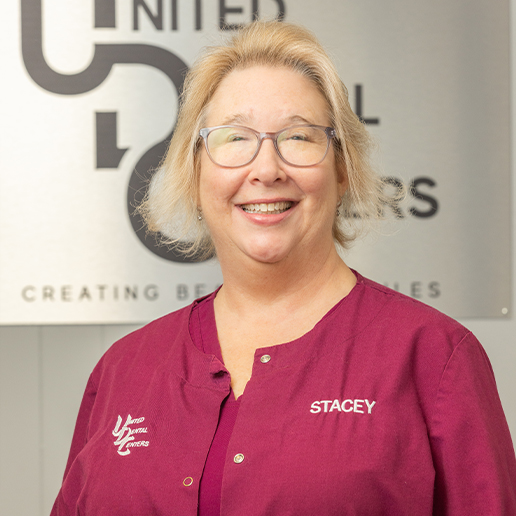 Stacey has been having fun taking care of our patients and working with our staff for over 30 years! She has her Expanded Duties certification and additional certifications in coronal polishing, dental sealants, and fluoride treatment. On the weekends, she likes to spend time with her two daughters and one granddaughter as well as visit different breweries to try new beers and foods.
Morgan, Dental Assistant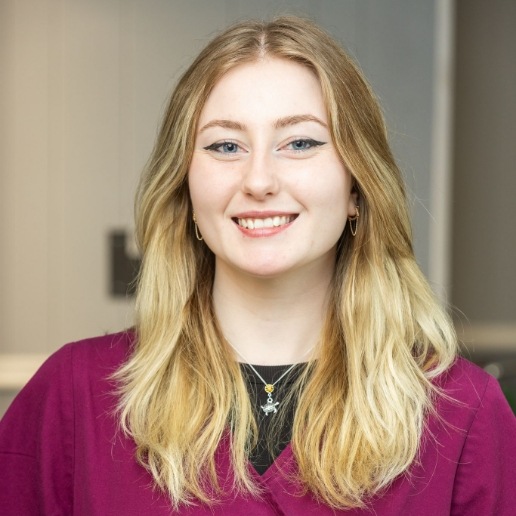 Morgan is constantly learning and enjoys having a predictable schedule at her job, which isn't true of most other health professions! In her free time, she likes to hang out with friends and family, play video games, and listen to many types of music.