Dental Patient Information – Merrillville, IN
Setting You Up for a Successful Dental Appointment
Dr. Fried and the rest of our team here at United Dental Centers of Merrillville are happy that you're thinking of visiting us! To make sure that your journey toward improved oral health starts off on the right foot, we've provided some important information that you'll need for a smooth first dental appointment in Merrillville. If you find that you still have questions even after reading this page, don't hesitate to reach out so that one of our dental team members can assist you.
Your First Visit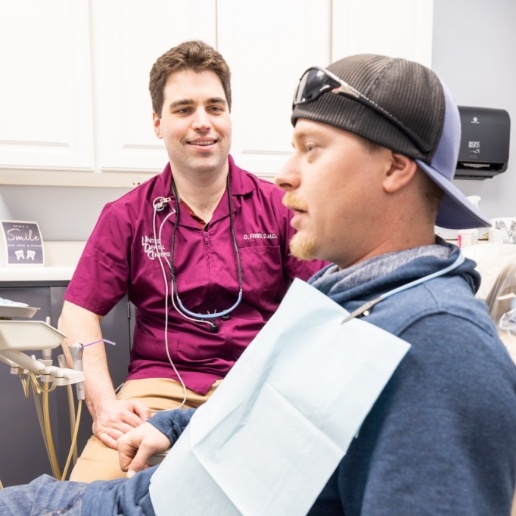 A team member will happily greet you at our front desk and provide you with the necessary paperwork. After you've completed the required forms, we will take you back to one of our comfortable treatment rooms. A dental assistant or hygienist will take X-rays of your mouth and ask if there are any specific problems you've noticed in your mouth recently. After the initial examination is complete, one of our dentists will let you know about any treatments you might need as well as how much you can expect them to cost. A follow-up appointment might be scheduled depending on our findings and your needs.
Patient Forms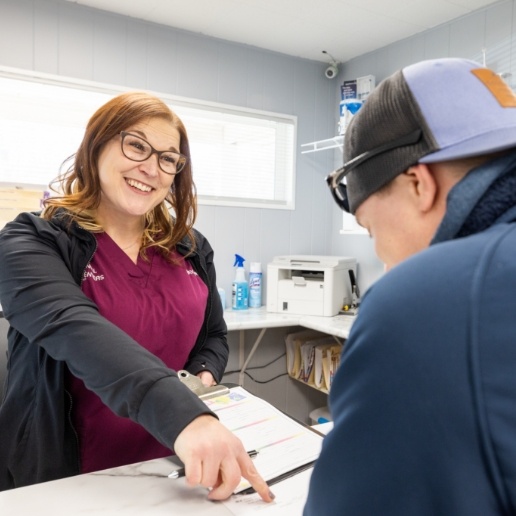 There are a few forms you'll need to fill out to ensure we have all the information we need to give your smile the right kind of dental care. When you arrive, we'll give you the forms and ask for your dental insurance information. Let us know if you have any questions about the process.
Dental Insurance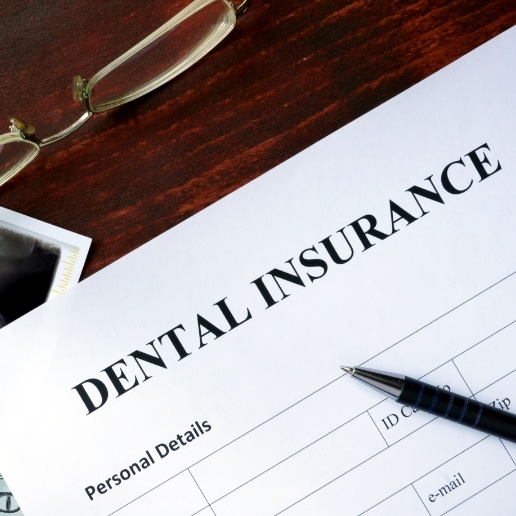 We are in-network with several dental insurance companies, and to make things as convenient as possible for you, we will be happy to file the necessary claims on your behalf. You can always talk to one of our helpful team members if you'd like to go over your benefits to make sure that you understand your coverage.
CareCredit Financing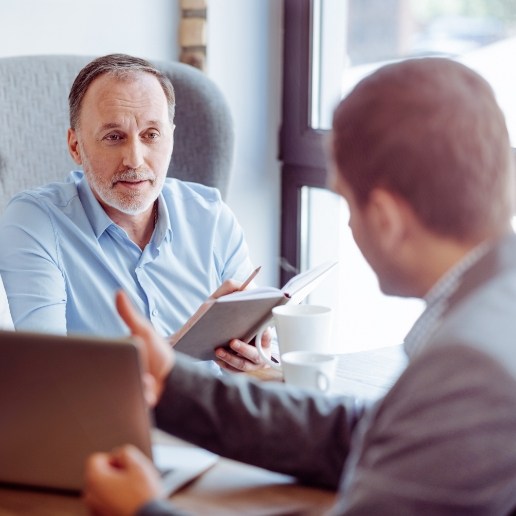 Uninsured patients who may have trouble paying the entire cost of their dental care all at once can apply for a payment plan via CareCredit. Since CareCredit plans have little to no interest and don't come with any hidden fees, they can give you a convenient way to break up the cost of your dental care into smaller installments that are much easier to manage.