Merrillville, IN Dentist
Get to Know Dr. David Fried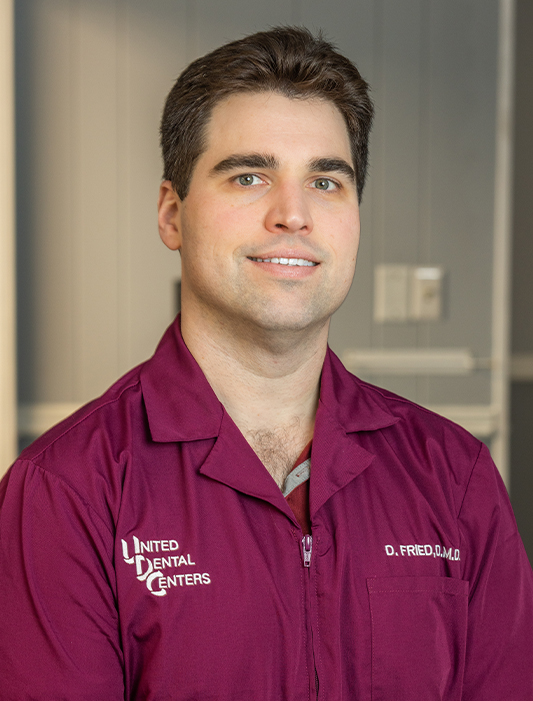 Dr. David is happy to say that he truly enjoys what he does for a living. He loves having the chance to meet new patients, and he is always glad for the opportunity to help them overcome their dental pain or restore their smiles. He can't wait to show you the difference that having a compassionate dentist in Merrillville can make. To learn more about Dr. David, read the brief biography below.
Why Did You Decide to Become a Dentist?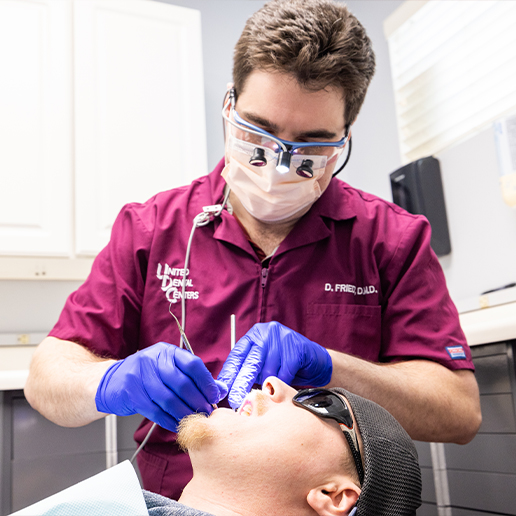 Dentistry runs in Dr. David's family. His father (Dr. Kenneth) and great-uncle were both dentists who often talked about how much they loved their work. During his college years, Dr. David shadowed his father and got to see the scientific and creative aspects of dentistry firsthand. The experience inspired him to follow in his father's footsteps and get into the dental field himself.
Where Did You Study Dentistry?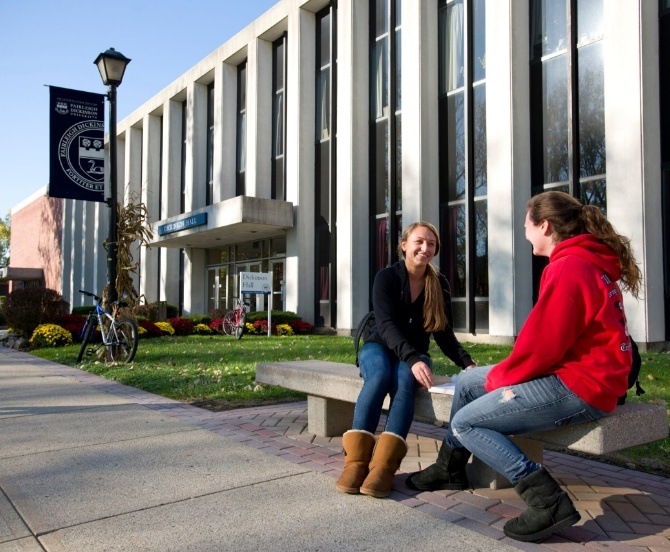 After earning his undergraduate degree from Fairleigh Dickinson University, he achieved a master's degree from Tulane. In order to get his dental degree, he went to Midwestern University. To this day, he pursues continuing education so that he can keep expanding and improving his skillset. He is a proud member of the American Dental Association and the Indiana Dental Society.
Outside of the Dental Office, What Do You Like to Do?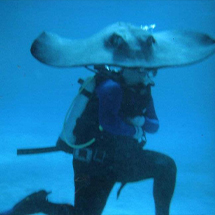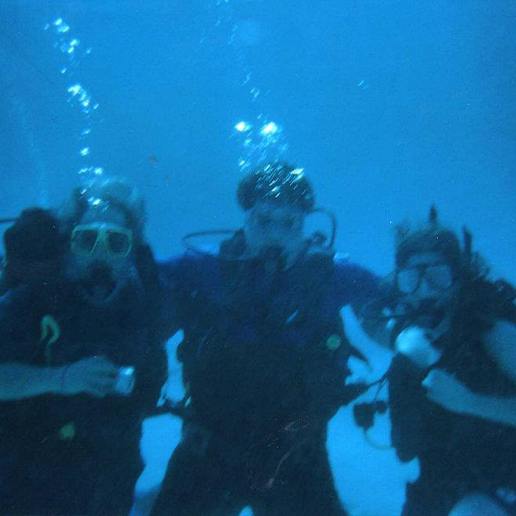 Dr. David is glad to have other dentists in his family (namely his father and his sister) that he can talk about dentistry with. He also enjoys watching sports, going to new restaurants, playing fantasy football, and working out. He is proud to have been a certified scuba diver since the age of 14.