Emergency Dentist – Merrillville, IN
Quickly Find Relief from Dental Pain
One moment your mouth might feel perfectly fine, and the next there could be a tooth that's in severe pain. You should always be ready to call United Dental Centers of Merrillville in case a dental emergency occurs. One of our team members will schedule a same-day emergency dental appointment so that you can get out of your pain and have your oral health issues treated as soon as possible. We're here for you when your smile needs urgent care from an emergency dentist in Merrillville!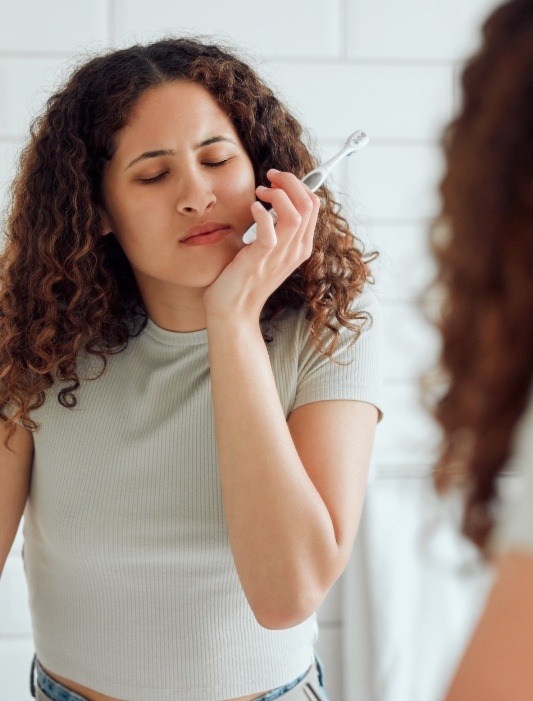 Why Choose United Dental Centers of Merrillville for Emergency Dentistry?
Same-Day Dental Appointments for Emergencies
Medicaid and Dental Insurance Accepted
Kind and Patient Dental Team
How We Treat Dental Emergencies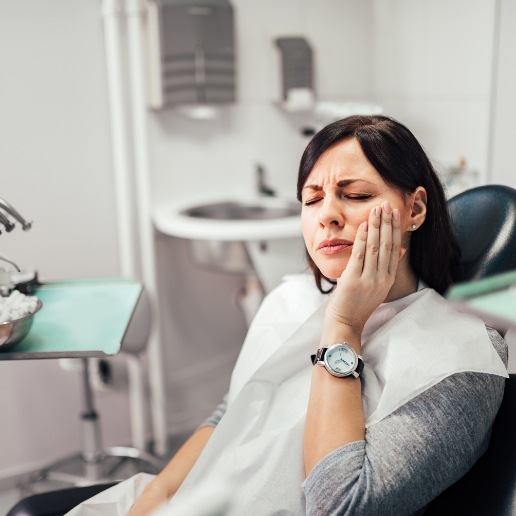 The process begins as soon as you call our dental office. We'll give you first-aid advice that has been tailored to your specific situation, and we'll set up an appointment so that we can see you as soon as possible. A full examination of your mouth will be performed so that a proper diagnosis can be made. Then, we can review your treatment options with you and explain the costs involved. We'll work quickly to put a stop to any immediate, severe pain, and we'll schedule follow-up visits as needed depending on the nature of your dental emergency.
The Most Common Dental Emergencies
You may not always be completely sure whether your dental problem really counts as an emergency. Below, you'll find some examples of common issues that call for urgent dental care. Please give us a call if you have doubts about your oral health or if you think that you might have an emergency situation; we'll gladly listen as you describe your symptoms, and we can help you figure out whether same-day care is needed.
Understanding the Cost of Dental Emergencies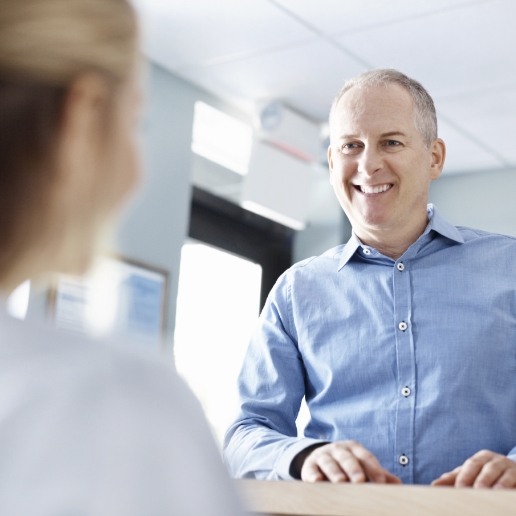 Emergency dental care doesn't have a set price simply because many different kinds of dental issues could potentially count as an emergency. The kind of treatment you need will determine how much you end up paying. We know that fitting the cost of emergency dentistry into your budget can be stressful, but we aim to make things easier by accepting a variety of dental plans and offering flexible financing.
Keys to Preventing Dental Emergencies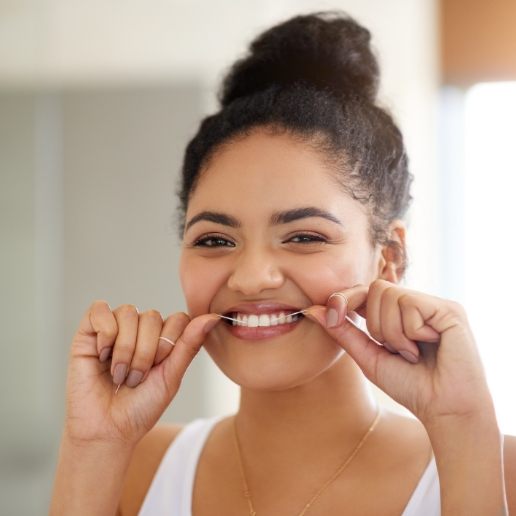 There's no way to guarantee that you never have to deal with a dental emergency, but you can certainly protect your teeth and lower the risk of oral health issues occurring by taking the following preventive measures:
Schedule a checkup and cleaning at United Dental Centers of Merrillville twice a year.
Avoid biting or chewing hard foods, such as peppermints.
Wear a mouthguard if you play any kind of sport.
Invest in a nightguard to keep your teeth safe from nighttime grinding and clenching.
Always brush your teeth two times a day, and don't forget to floss daily.