Cosmetic Dentist – Merrillville, IN
Personalized Treatments for Creating Better Smiles
Do you find yourself focusing on the imperfections on your teeth whenever you see yourself in the mirror? Sometimes the smile you have is not necessarily the smile you want – but it can be with the help of a trusted dental professional! Our team at United Dental Centers of Merrillville has several ways to address tooth stains, chips, and other aesthetic imperfections in your grin. Set up a consultation for cosmetic dentistry in Merrillville with us by calling our dental office; once we understand your unique goals and your budget, we can start putting together a custom cosmetic dental treatment plan for you.
Why Choose United Dental Centers of Merrillville for Cosmetic Dentistry?
Decades of Quality Dentistry
Friendly, Experienced Dental Experts
Flexible CareCredit Financing
Veneers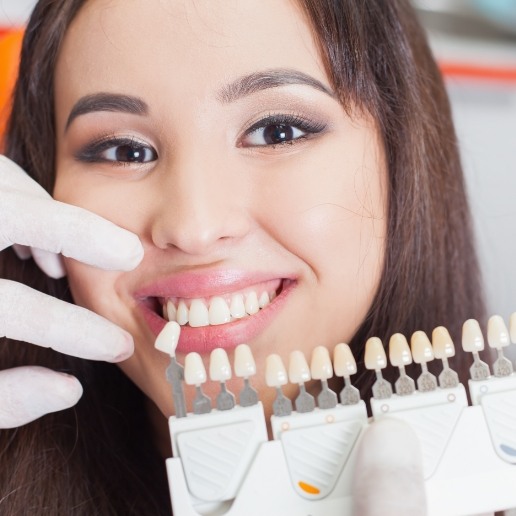 You might be expecting to need several different cosmetic dental services to correct multiple flaws on your teeth. However, oftentimes all it takes are personalized dental veneers. These thin, durable restorations can completely cover the front side of any affected teeth, allowing us to improve their color, shape, and size with just one treatment. Veneers can often last for more than a decade with proper maintenance, making them a very reliable cosmetic dentistry option in the long term.
Teeth Whitening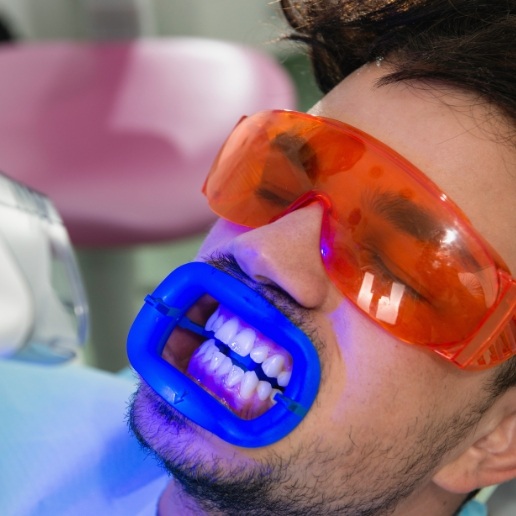 A lot of store-bought teeth whitening solutions make big promises, but the results are typically less than stellar. Your chances of success will be much better if you choose professional teeth whitening, which can get rid of all kinds of stains with ingredients that have been proven to be both safe and effective. After a single one-hour in-office teeth whitening treatment or two weeks of personalized at-home teeth whitening, you can enjoy a smile that's up to eight shades brighter.
Metal-Free Dental Restorations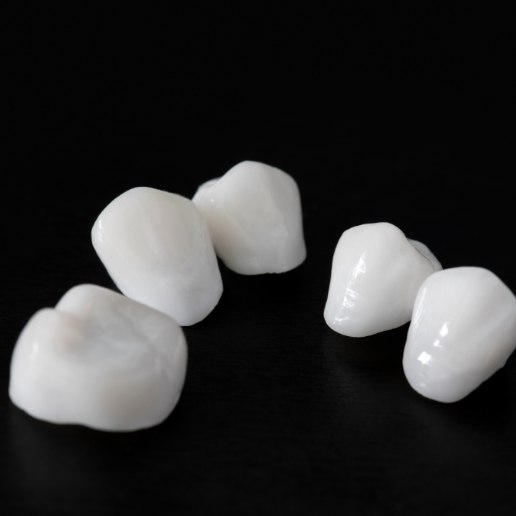 Dental crowns don't have to be made out of metal nowadays. For teeth that can be seen when you smile, composite resin, zirconia, ceramic, and porcelain are all dependable, image-friendly options. Metal-free dental crowns blend in with the rest of your smile, and they're much less prone to sensitivity. If you currently have a metal dental crown, feel free to speak to our team about having it replaced with a much more lifelike option in the near future.
Direct Bonding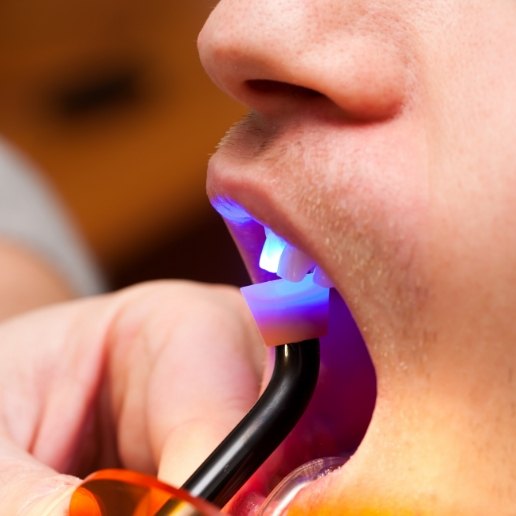 When there's a chip or crack on just one tooth, you might think that a veneer or a crown will be needed to hide the damage. But in some cases, there's a much faster, more cost-effective solution. Direct bonding allows us to cover the damaged portion of the tooth with composite resin. The material will blend right in with your enamel; in fact, you might not even remember which tooth was damaged to begin with.
Gum Recontouring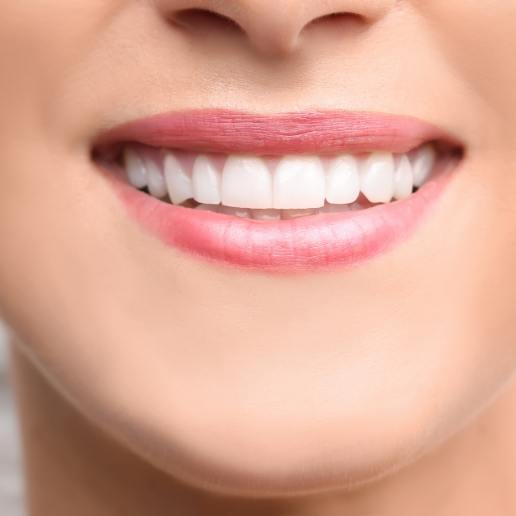 An excessive amount of gum tissue can cause your teeth to look too small, throwing off the symmetry of your grin. We might be able to correct this issue with gum recontouring. We simply remove the overgrown gum tissue and expose the covered parts of your teeth. That way, when you smile, you can be sure that all eyes will be on your teeth instead of your gums.
Digital Dental Imaging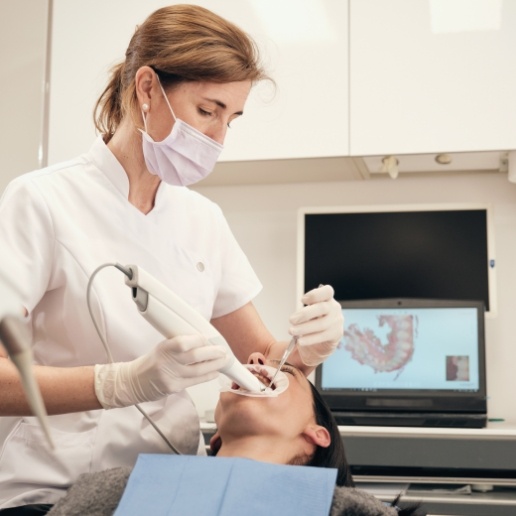 Understandably, many people are reluctant to commit to cosmetic dentistry when they're not 100% sure what their smiles will look like once the process is complete. Our virtual smile design technology can take the guesswork out of cosmetic dentistry. We can create a digital model of your mouth and use it to simulate teeth whitening and other cosmetic treatments. You'll be able to see for yourself what the results will look like, allowing you to make the right decision for your grin.
Smile Makeovers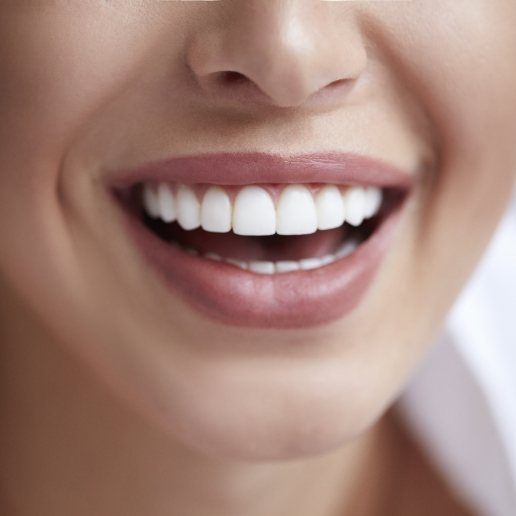 Narrowing down the cosmetic dental treatment that's right for you is relatively easy when you only want to make one specific change. But what if there are several improvements that you've been thinking about making? Our dental team is more than happy to work with you to make your dream smile a reality. Just let us know what your goals and budget are, and we can start putting together a smile makeover plan that is designed just for you.